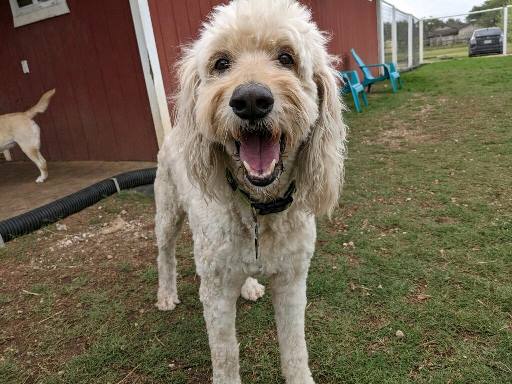 The cost for boarding your dog at Red Barn is $50 per night.
Any additional dog from the same family in the same kennel is 20% off. (There is no discount if your dogs require separate kennels or monitored feeding times.)
Note: there is a $5 additional charge per night for an unaltered pet regardless of their age.
If your dog is picked up during morning hours no charge is incurred for that day. If they stay to eat breakfast and play with us there will be a $30 evening pick up fee added.
Daycare for most dogs is just $25 per day, and includes big blocks of supervised outdoor play time with rest breaks in our climate-controlled kennel.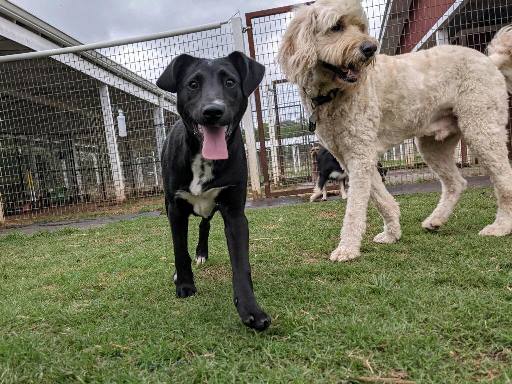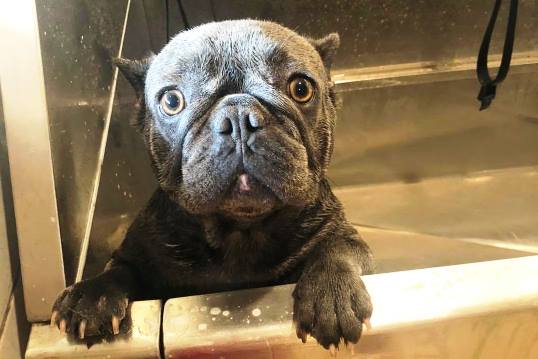 Our bathing service starts at $25 per dog, but may be higher given your dog's size, temperament in the tub, or coat thickness.