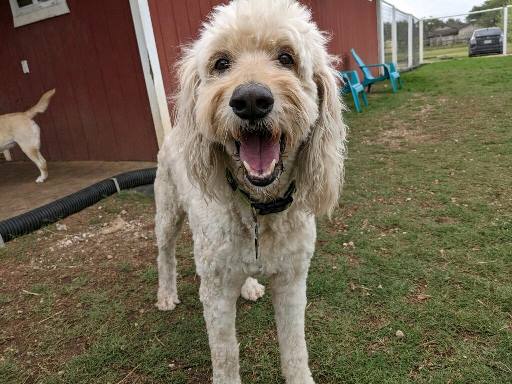 Prices are set by the size of your pet:
Small dog (up to 15 lbs) - $34.90 per night
Medium dog (16 to 30 lbs) - $37.90 per night
Large dog (31 to 75 lbs) - $39.90 per night
XL dog (76+ lbs) - $42.90 per night
Note: there is a $5 additional charge per night for an unaltered pet.
Daycare for most dogs is just $25 per day, and includes big blocks of supervised outdoor play time with rest breaks in our climate-controlled kennel.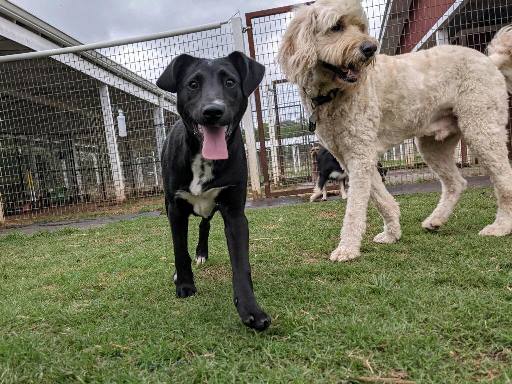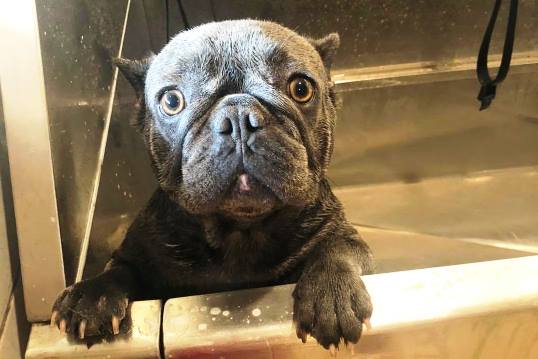 Our bathing service starts at $20 per dog, but may be higher given your dog's size, temperament in the tub, or coat thickness.