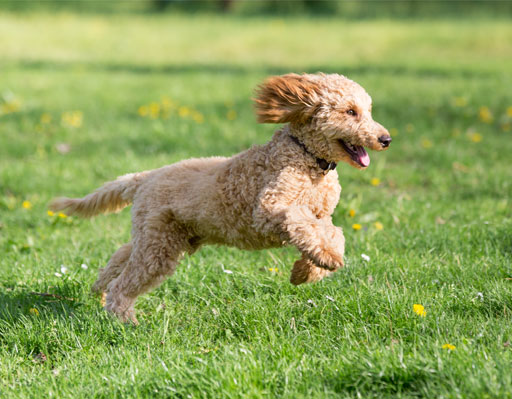 Premium Dog Boarding Just North of San Antonio in Bulverde, TX
For those times you have to be away from your pet, Red Barn Pet Ranch is here to provide them a loving, safe, and comfortable home-away-from-home. Our climate-controlled accommodations come with all the amenities your four-legged friend deserves, including plush bedding and plenty of hugs and kisses. Our owners live right on the family farm, so your dogs are never left alone.
Your pet's perfect stay starts as low as $40 per night!
Our overnight guests are like part of our family. Our doting caregivers provide individualized care to every unique pooch that comes through our doors. Here are some of the reasons pet parents trust Red Barn Pet Ranch to care for their pets when they're away:
Spacious but cozy, temperature-controlled rooms complete with the comforts of home
Soft bedding and favorite toys, plus always-fresh water
Attentive room service from our pet-passionate staff
Comprehensive wellness checks, every day
The relaxing sounds of classical music
We recommended bringing your dog's usual diet, but we offer a premium food for a small fee
We're conveniently located just 2 miles east of Highway 281 on FM 1863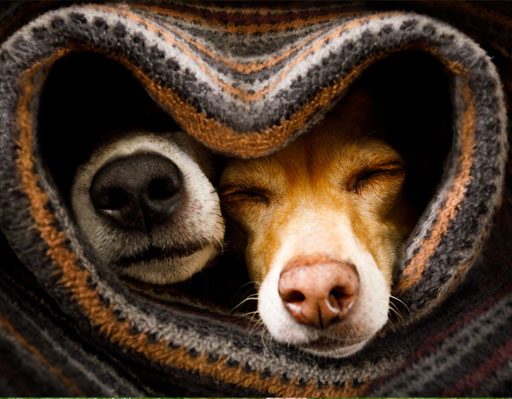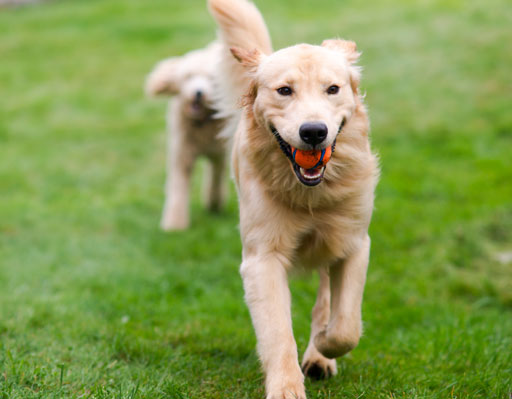 Customizable, Discounted Activity Packages
Every dog is unique—that's just another thing we love about them! To ensure each doggie guest receives the right amount of exercise and attention, we've bundled together some of our most popular activities into discounted activity packages. Here are some of the ways we can keep your pooch engaged and entertained during their stay.
Dogs are masters of fun! We have acres of fully-fenced outdoor play space for our guests to run, make new friends, and soak up the sunshine. We even have splash pools and water sprinklers to keep our furry friends cool on hot days. Social pups can be grouped with similar-sized friends. If your dog prefers human playmates, our caregivers are happy to oblige!
At the end of a fun day at Red Barn Pet Ranch, a caregiver will snuggle up with your dog one-on-one for a bedtime story, extra TLC, and plenty of kisses.
At Red Barn Pet Ranch, we have a water play area for our guests to splash and swim to their hearts' content. It's a great way to cool off in the sun and get some extra-fun exercise.
Precious puppies need a little something special, especially when away from home. We've put together a package just for our younger guests filled with bonus playtimes, extra attention, and additional potty breaks.
Older and special needs pets can look forward to a lodging experience designed for them. Our TLC Package features mobility breaks and unlimited medication administration to keep our sweet seniors happy and healthy.
SUPERIOR SAFETY AND WELLNESS
At Red Barn Pet Ranch, we're dedicated to the health and well-being of our furry guests. We've designed our facility and care to ensure the best experience for our visitors.
Owners live right on the property
Year-round climate control systems for the best comfort
Superior cleaning system and protocols
Secure double fencing around outdoor yards
Comprehensive staff training in dog behavior and health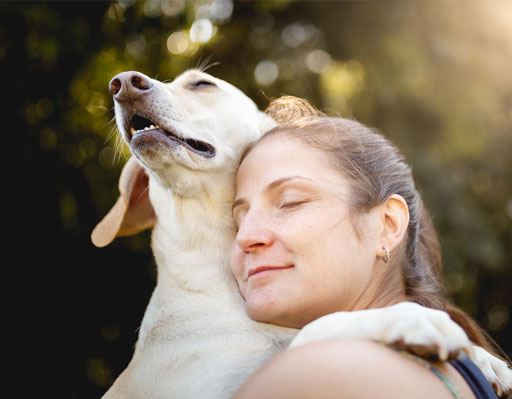 Dog Boarding Frequently Asked Questions