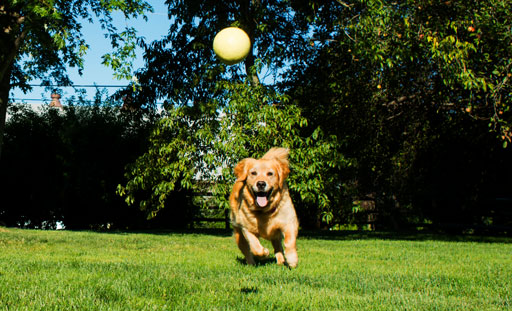 Fun, Safe Doggie Daycare in Bulverde, TX
Doggie daycare at Red Barn Pet Ranch is the ultimate place for dogs to play. Instead of being lonely and restless at home, daycare visitors enjoy a day of fresh air, exercise, and socializing on acres of beautiful farmland right in Bulverde. Our reliable, highly trained daycare team can't wait to welcome your dog to the fun.
Get in on the fun!
Why do pet parents choose Red Barn Pet Ranch for doggie daycare?
Fully fenced outdoor play space means plenty of room to romp, chase, fetch, or do whatever makes your pup happy!
Dogs love seeing our barn animals including horses, goats, cows, pigs, llamas and more
Our climate-controlled rooms keep pets refreshed and comfortable between play periods
Doggie daycare is always supervised by staff members trained in industry-leading off-leash play and canine behavior
Dogs love our splash pools, water sprinklers, and shade structures for cooling off on hot days
For those not-so-social pups, individual or small group daycare is available
We're conveniently located 2 miles east of Highway 281 on FM 1863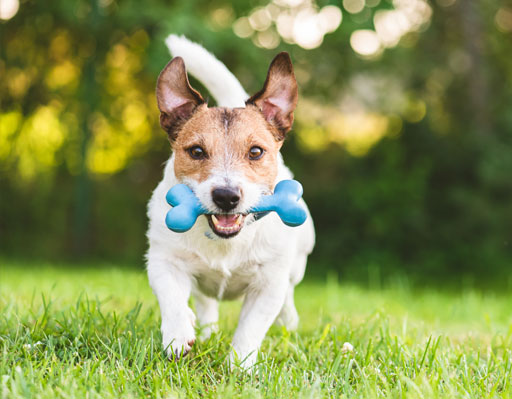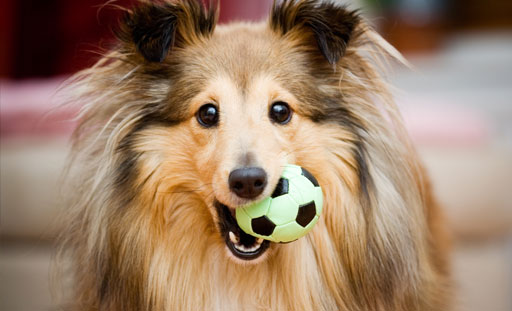 Benefits of Doggie Daycare
Veterinarians and other pet experts agree that doggie daycare is uniquely beneficial place for dogs to get all the exercise and mental stimulation they crave. Here are some ways doggie daycare benefits you and your dog:
Exercise is key to a healthy dog. Between work and life, many pet parents don't have the time to make sure their dog gets enough exercise. At doggie daycare, dogs are free to run, play, and spend all their extra energy in a safe and supervised place. Proper exercise keeps your dog's body and mind as healthy as possible.
Socialization leads to a happier life. Dogs are instinctually drawn to their fellow canines, but the dog park isn't the safest or healthiest way to play. At Red Barn Pet Ranch, our doggie daycare is designed for safe play in a secure and supervised environment with like-sized, vaccinated dogs. Well-socialized dogs are proven to be more confident and content.
Reduces undesirable behaviors. Left alone all day, dogs are prone to acting out their confusion and boredom. Have you ever come home to chewed shoes? A mess on the carpet? Holes in the yard? Doggie daycare is a constructive place for dogs to spend their energy in healthy ways, helping curb these kinds of negative habits.
It's the safest place for your dog to play while you're away. Doggie daycare is designed for canine safety. Between our staff training, secure play yards, wellness systems, and safety protocols, you can rest (or work, or run errands) easy. Plus, you won't need to worry about a stranger coming into your home to care for your dog.
Doggie Daycare Frequently Asked Questions
Every new daycare dog will receive an evaluation to identify their playstyle and energy level. We'll match up your pup with like-sized, similar playmates who are ready to make new friends! We understand some dogs don't enjoy the company of other dogs, and we're happy to provide individual or smaller group play.